This year's first new Bluetooth speaker, T5, it is small enough to be placed in a pocket or backpack ; it is exquisite enough to be placed in a desk bedroom or at the head of a bed. Instead, it looks like a superb ornament.
Different material craftsmanship.
The top is made of a corrosion-resistant and dustproof metal mesh cover, and the bottom is anti-slip PVC material preventing the displacement caused by the vibration when playing music .and the zinc alloy body is fall resistance
Different listening experience
Built-in 40mm speaker , dual diaphragm strong magnetic horn, brings pure and clear sound quality, 5W power, music coverage is broader, the sound field is clear and loud, 360°even music coverage . Besides,built-in passive bass diaphragm enhancer, powerful bass effect, allow you fell the vibration brought by the music on the table, achieve a hearty auditory experience.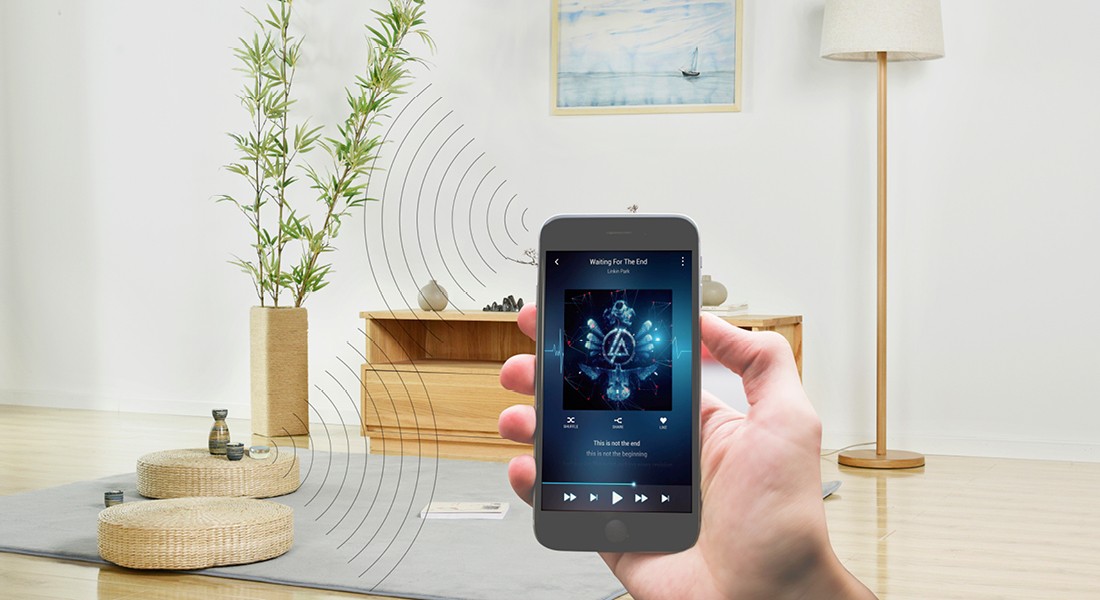 Bluetooth 4.0 technology, enjoy wireless music within 10 meters, one-touch connection of the mobile to play music and answer the phone . T5 also supports TF card and audio input to connect audio device to play music.